Internet Radio Station, Melodic Distraction, Are Opening A New Studio, Bar & Coffee Shop in Liverpool Out Of Recycled Shipping Containers.
​​​​​​​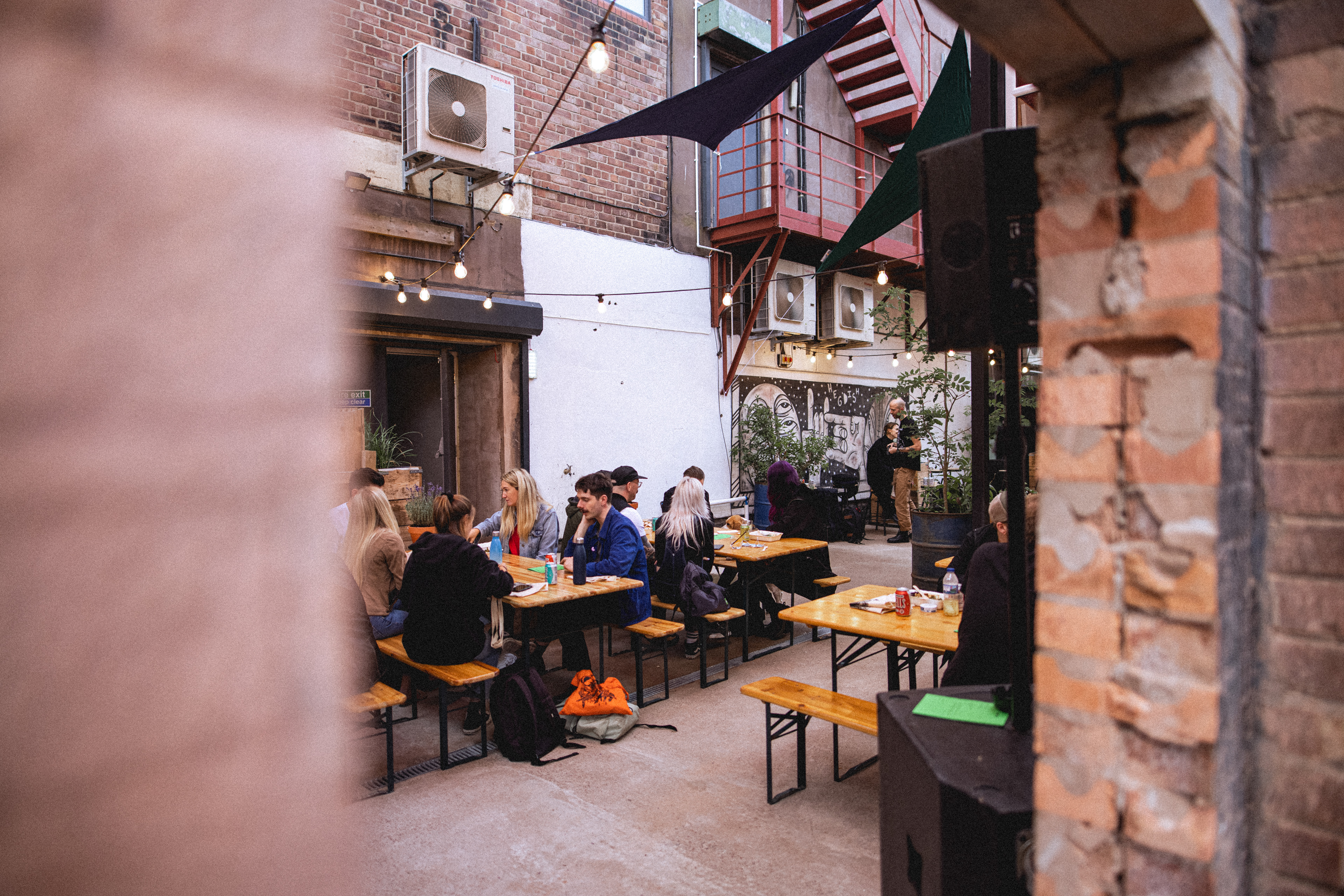 Having been forcibly pushed out of their old studio in Liverpool's Baltic Triangle last October, Melodic Distraction fundraised over £36,000 via Kickstarter to build a new studio, coffee shop and bar in the city's up-and-coming Fabric District. 
The top container will house Melodic Distraction's radio studio and the bottom will service the courtyard it sits on with coffee and a late night menu of beers, wines and cocktails. The space will be soundtracked by relooped Melodic Distraction Radio shows, in addition to DJ and live sets from artists on the station's roster. 
With almost 700 individual backers, this space is a product of Liverpool's strong sense of grassroots community spirit. A stark contrast to the top down, multi million pound flat building, approach that's seen the city recently stripped of its UNESCO World Heritage site status. 
The space will serve daytime coffees and hot drinks throughout the week, before transitioning into an evening and night time hangout later in the week and on weekends. 
A warm and welcoming hideaway from the busyness of the city centre, the space will host a range of community-focused events including; music workshops, dances, art exhibitions, record fairs and events that uplift local pockets of creativity.